Some pictures from a game we had in November, some unpainted britts and most of my cuirassiers are missing, only horse present. We did however have a great time! The order of the pictures are scrambled, I can't seem decipher the upload function.
Skirmishing in the village.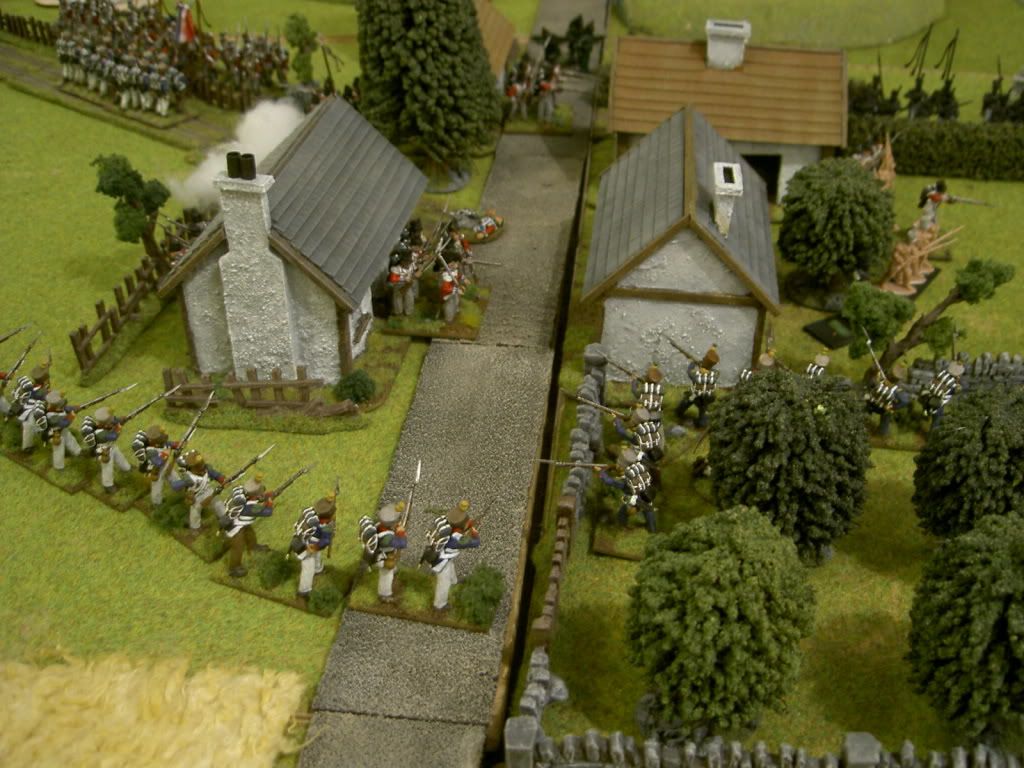 Right flank, artillery in foreground.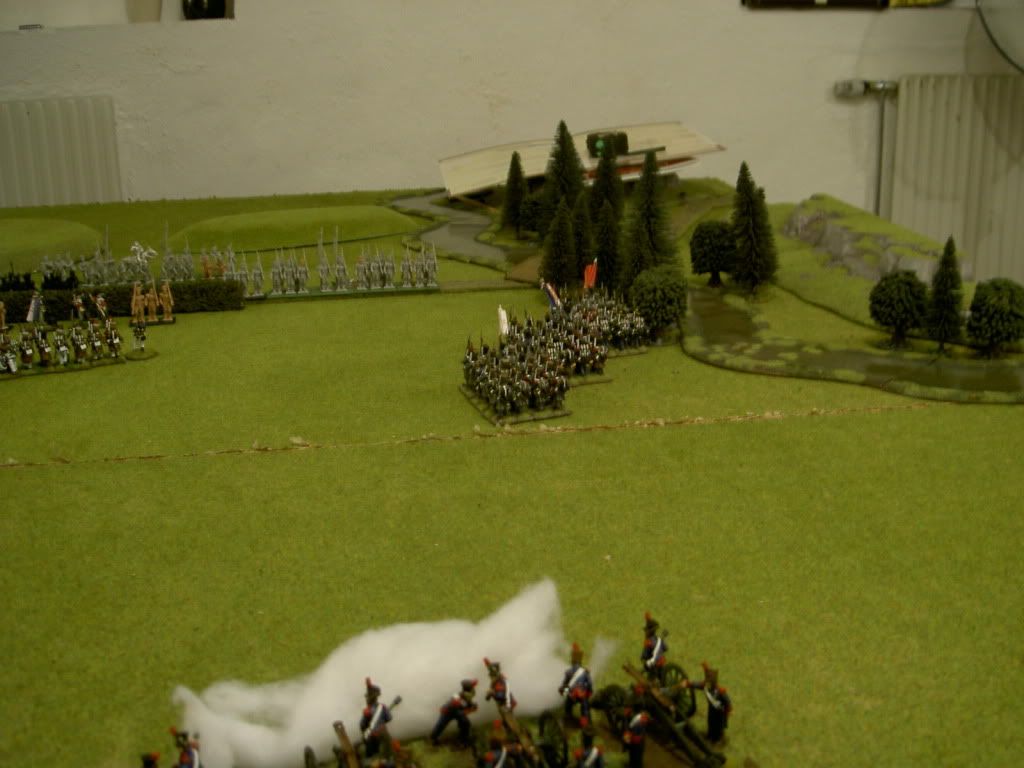 Heavy cavalry activates.
Close-up, new casualty marker worked good and looked great.
Fight for the village.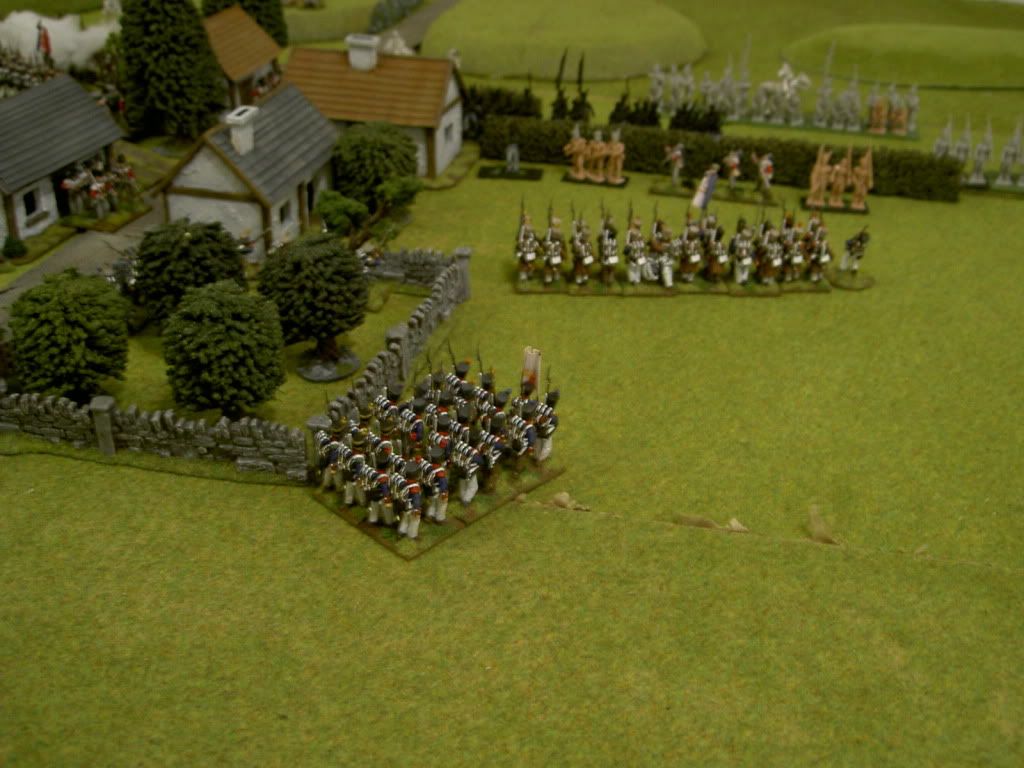 Left flank, french attack.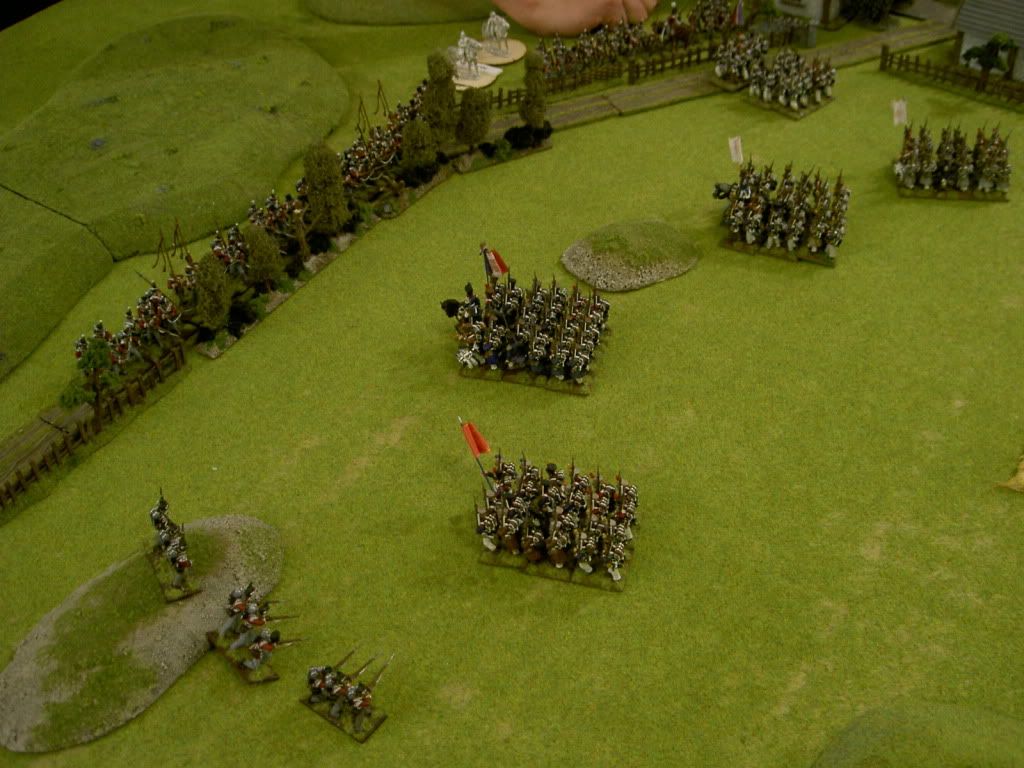 Overview of table.